Contact Us
We're ready to help.
As a data center company, we've learned to use the best tools for the job, ours or otherwise. Whatever you need, we'll work with you to create your perfect business solution, so you can keep your high-traffic website running, bring your business server out of the closet, and give your IT department the time they need to get the job done!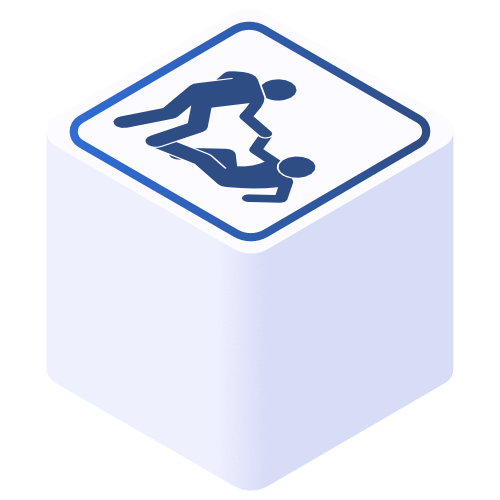 Friendly
Because it's not service without that smile. You being happy makes us happy, and we're all about enjoying what we do. To ensure you love our service, our CMSS team is focused on increasing efficiency and innovation in your environment.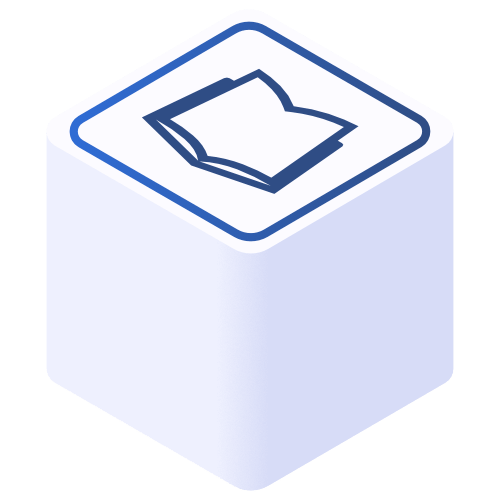 Knowledgeable ​
Your Managed Services Support team will schedule quarterly business review sessions with you, discussing your upcoming technical needs to ensure your success. After working with you to know what you want, we'll work to ensure your business succeeds on the web.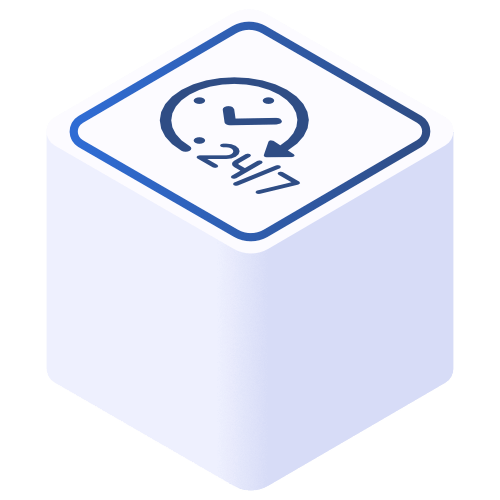 Available​
24×7 support available to ensure you can always reach someone in your time of need.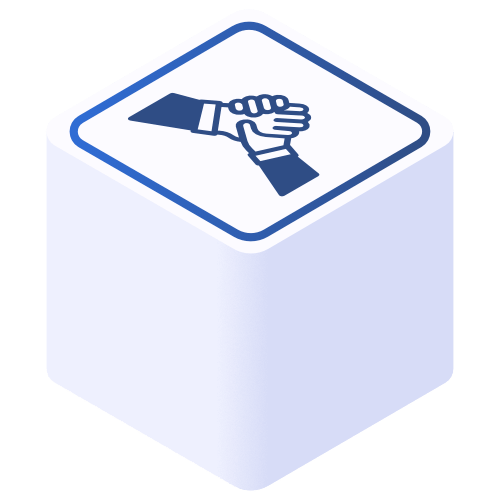 Honest
You always should know what you have, why you have it, and who's on your side. We tell you what you should know every time, all the time. If we can't answer it, we'll research it for you until we do.