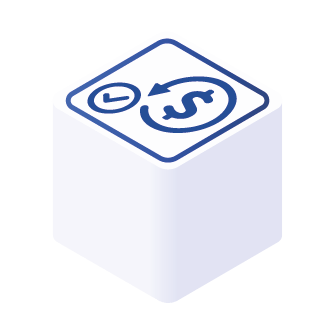 14 Day Money Back Guarantee
CARI.net is known for providing top-quality hardware, blazing fast bandwidth, and reliable clustering solutions. Our award-winning customer service team is highly responsive and has extensive experience supporting all types of server platforms and applications. We are so confident that our customers will be satisfied with our service, that we offer 14-day Money Back Guarantee.
Your server will be provided free of any hardware or software defects.
Your server will receive uninterrupted power and network service.
Our service team will be available to you via phone or case system 7×24×365.
If we fail to meet this commitment to you, we will refund your purchase price, according to the following Terms & Conditions:
Guarantee applies to first time purchasers only.
14 Day period begins when customer receives server login information.
Refund will be provided only if customer experiences technical problems caused or related to items 100% controlled by CARI.net.
Refunds are not given for downtime caused by customer actions or 3rd party software.
Amount refunded will be Setup fee and first months service, minus $50 restocking fee.
Refund is granted at CARI.net's sole discretion.
Refund decisions made by CARI.net are final.