Policies & Conditions
Our policies have been formulated from our 10+ years of dedicated hosting experience. If you need help to understand anything, please contact us.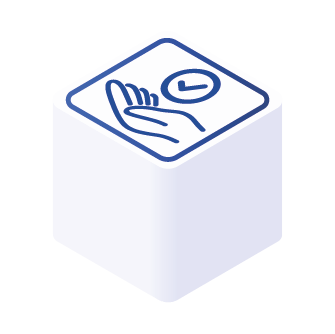 Formulated with the goal of ensuring the security, reliability and privacy of CARI.net's network and systems, and the systems of others.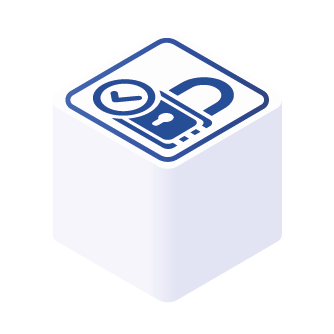 We take your right to privacy seriously and want you to feel comfortable using our website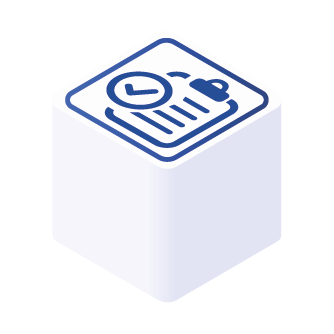 The terms and conditions under which CARI.net provides all wholesale Internet services. They act as a fully binding agreement between CARI.net and each of it's customers.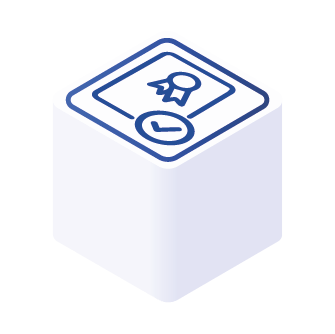 The only method we allow for the e-mail lists operated by our customers at CARI.net.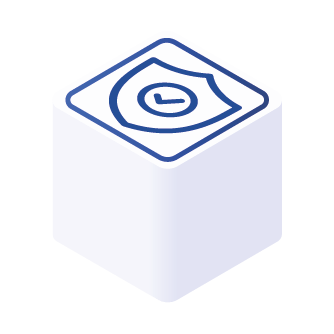 Security is an important part of your Internet-based business, and it is important that our customers understand the policies we apply to the servers at CARI.net.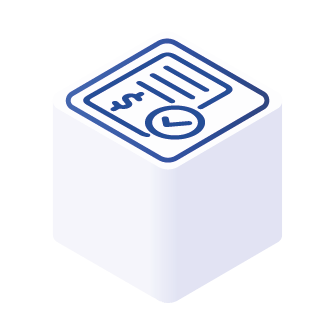 Learn about our billing reminders, reseller services, due dates, payment methods and more.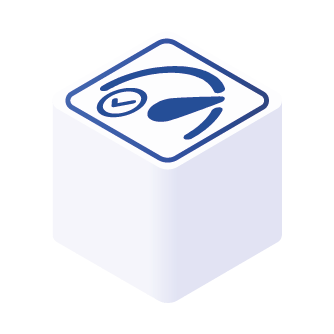 Learn about our bandwidth/throughput capabilities, billing and usage.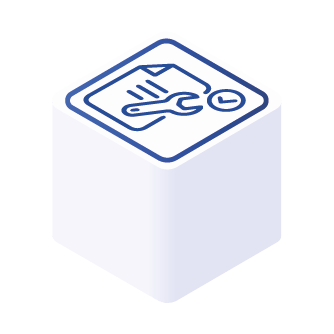 CARI.net Service Contract
Learn about our services, excluded services, technical support, and other key points.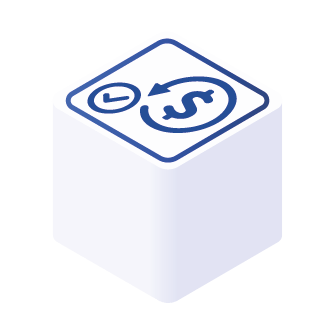 Learn the terms and conditions about the guarantees we offer, based on our confidence in providing a top-quality service. 
Don't see what you need? Are your tastes too custom for an automated website? Be it different hardware, private clusters, or even a hybrid cloud, contact us today to discuss your needs to your heart's content.