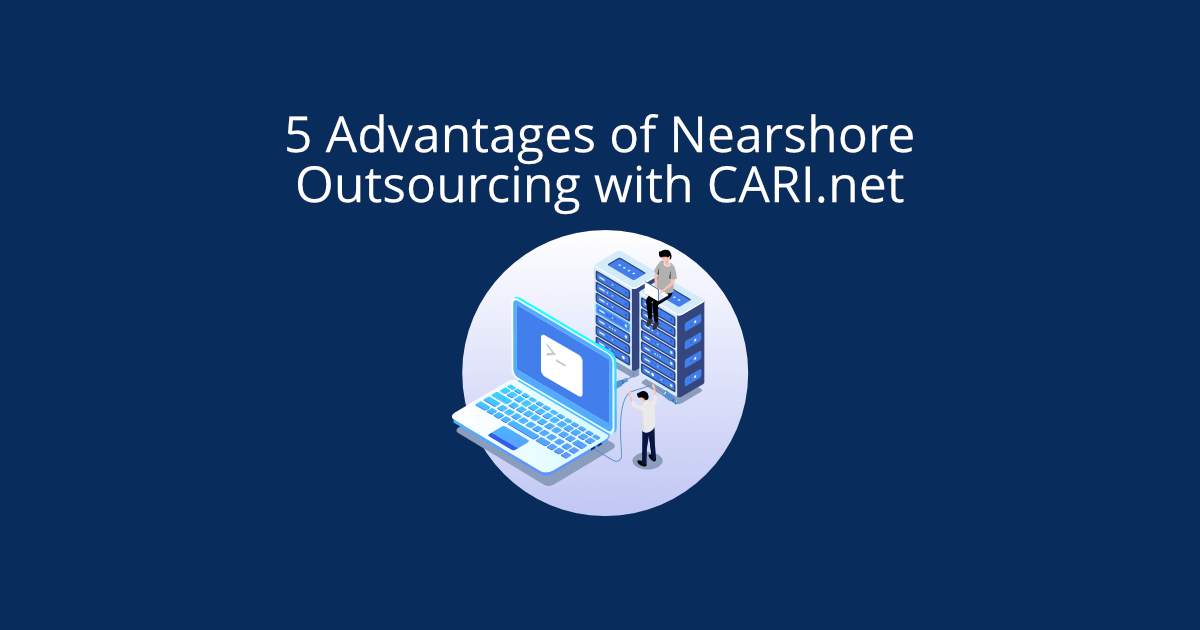 1- Same time zone as most US cities
You know you have better things to do on a Saturday night than talk to your developers on the other side of the planet. Anyone who has managed an offshore team has experienced the headache of giving up their personal life to manage an offshore team. A huge advantage of nearshore outsourcing with CARI.net is the ability to communicate with your project manager and developers during normal working hours. Working normal hours may not only save your marriage, but it also allows for collaboration with your in-house developers, which is a win for everyone.
2- More value with less attitude
The number of students studying engineering and computer science in the United States has been declining. This has driven up the cost for good developers. One of the biggest advantages of augmenting your development team with developers with CARI.net is our developers are employees of CARI.net, and they have been fully vetted.
Our developers are not outsourced. They work for CARI.net. Our nearshore resources are not the lowest cost option; however, they are priced very competitively. The cost of developers is one of the biggest obstacles to scaling your business. Near shore developers from CARI.net solves this problem.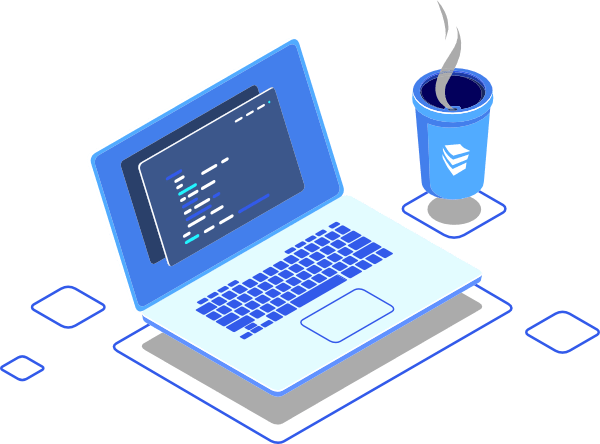 3- Better communication with a near shore team and in-house developers
Your project manager speaks English and works in the same time zone as you. Culturally, Latin America is remarkably like North America. The reason this matters is your project manager and team will be able to catch the nuances of what you are doing.
Many schools in Latin America teach English as a core requirement, therefore a lot of our developers speak fluent English. This helps ensure your nearshore team can communicate with your in-house team and communication is not lost in translation.
4- CARI.Net Is A US Based Company
When you outsource your code to a company based outside the United States, your NDA is pointless. At CARI.net, we are a US company based out of Nevada that is willing to sign a mutual NDA before we get to work.
Do you really think developers in Eastern European and Asia are going to be concerned about your intellectual property? With CARI.net, we provide you with the protection you deserve.
5- Flat rate for developers
In 2013 HubSpot offered a $30,000 bounty for software developers! It is not uncommon for developers to get perks like financial coaching, life coaching, life and health insurance, paid vacation, profit sharing, you name it.
This is all good if you are Mark Zuckerberg or Bill Gates, but not for the rest of us. At CARI.net, we offer developers at a flat monthly rate with a term of three months.
If you run an established company with a need for developers, schedule a no cost strategy session today.