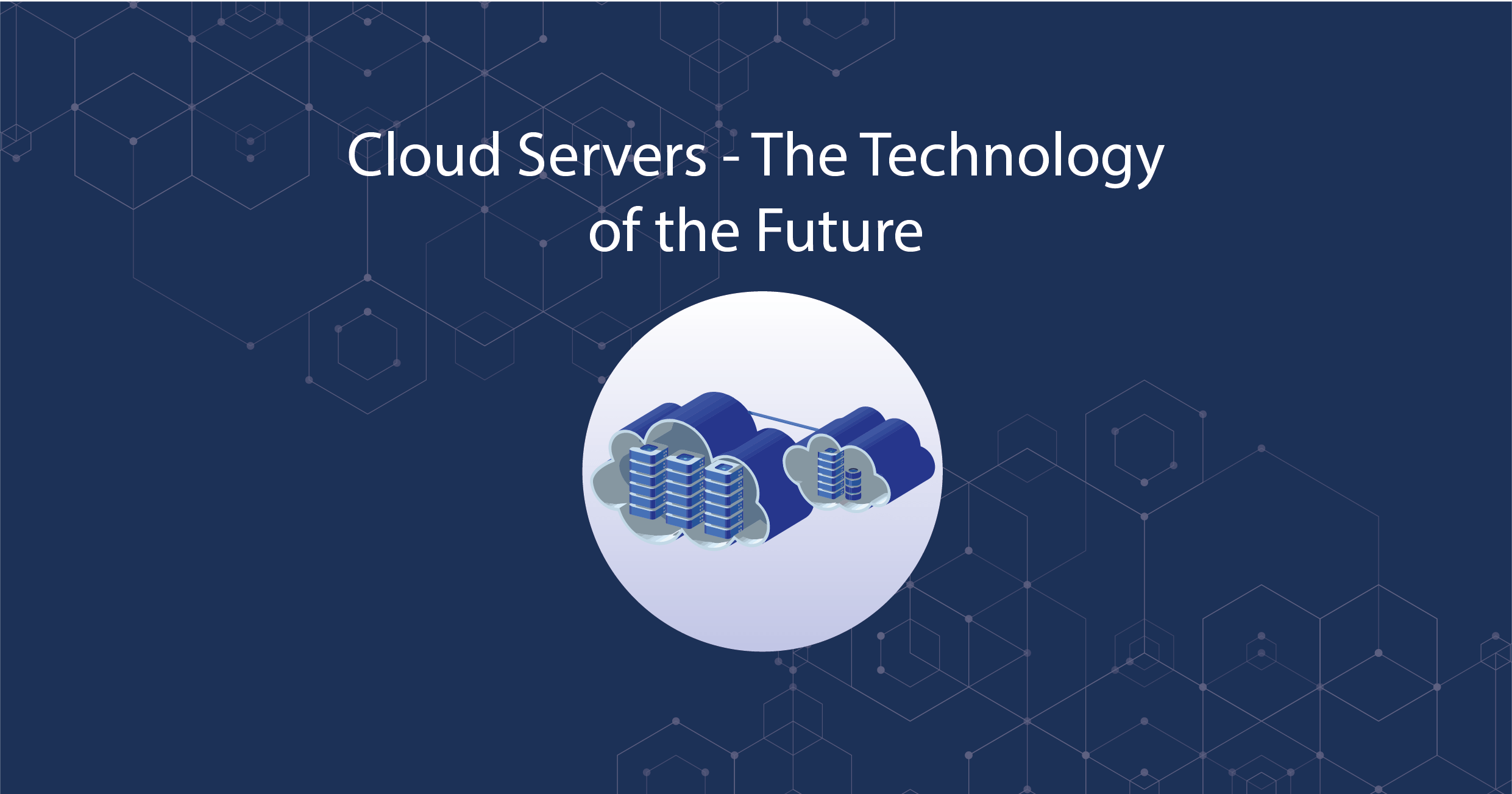 🕒 Reading Time:
2
minutes
In the ever-changing business world, the advantage of identifying and working with innovative tools that are on-the-rise, has no price.The global economy that we are all a part of, presents us with countless competitors, and any head-start that you can use, will give you the upper hand. When it comes to managing your business's data, choosing the best technology is a must.
This is where Cloud Servers come in. Almost every aspect of modern business requires to be managed online, which makes storage, processing, speed, and redundancies vital to keep the wheels turning.
Traditionally, these server capacities were tightly bound to hardware infrastructure, which meant that a server failure could result in downtime financial losses. Cloud Servers on the contrary, are virtual structures that manage data across multiple physical servers, and then this data is served up through networks, which means that if one server is down, another takes over, resulting in 0 data and capacity loss. Other advantages to this technology include:
Advantages of cloud servers
Personalized Pricing: You don´t have to invest in infrastructure, as providers handle it for you, and you only pay for the services and resources that are currently in use.
Scalability of Resources: Cloud servers are flexibility. They allow you to increase/decrease your storage, bandwidth, RAM, etc. based on your on-the-moment needs.
Global Functionality: Cloud Servers can be accessed through the internet from any part of the world, which means freedom to relocate your business assets as you see fit. These fits right in with present trends of remote-work and group collaboration of employees.
They work with our Environment: Businesses reduce their carbon footprint when they no longer need to maintain in-house servers, and by being a virtual structure, they provide a fast data recovery, even in disaster scenarios.