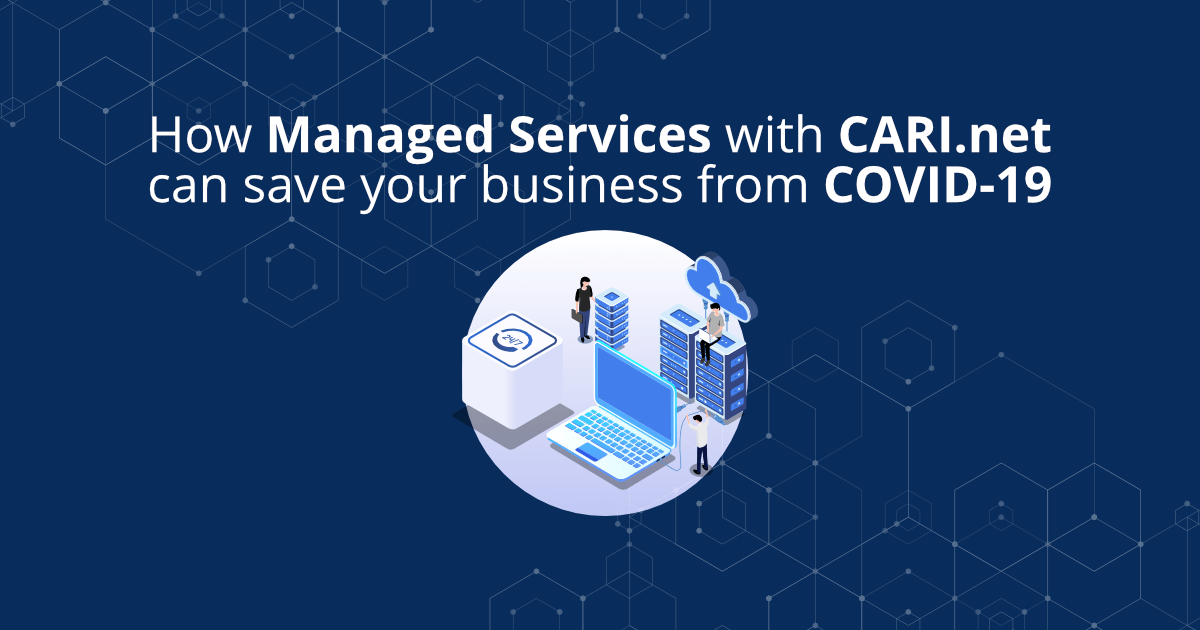 🕒 Reading Time:
2
minutes
The pandemic is killing more businesses than people. The COVID-19 pandemic has forced a lot of businesses to pivot from routine operations to implementing a remote work plan fort heir employees overnight.
Companies don't have time to vet technologies or hire additional IT staff to accommodate the needs of a remote work force.
Business operations have come to a screeching halt and everyone is struggling to mobilize a plan to enable remote operations. And the security flaws in ZOOM are only complicating things.
Changes to workflows and business processes are urgently needed to maintain business continuity.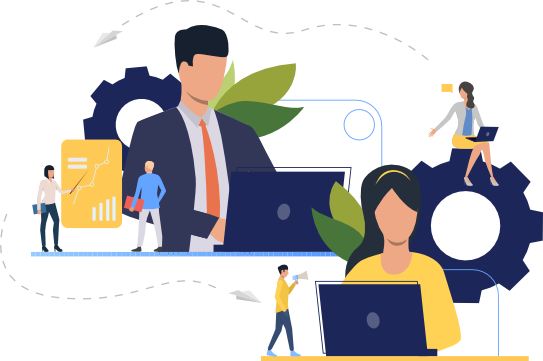 It's a hell of a situation to contend with. That said CARI.net's managed services are a lifeline to business struggling to meet the demands of a remote work force.
At CARI.net we are here on the frontline supporting our clients. Our managed services team will provide options that quickly enable our clients to work remotely to help keep their business up and running.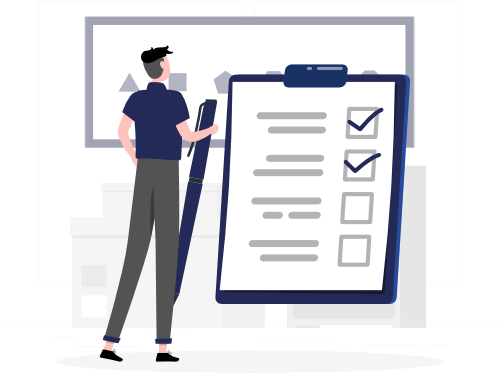 How CARI.net approaches Managed Services
Rather than take a one size fits all approach we create managed service plans specific to YOUR requirements. The first step in setting up managed services is to have a discovery call.
What will be covered on your discovery call.
Identify what components your company needs to manage onsite or migrate into the cloud.
How will e-mail be managed.
How much bandwidth do your remote workers need?
Don't forget to address bandwidth on your discovery call. Many of our clients are currently working remotely right now are experiencing bandwidth spikes.
Augmenting your IT staff with CARI.net's managed services
Depending on the size of your organization, a bare-bones cloud migration can be executed quicker than you think. CARI.net's managed services team will setup and manage collaboration applications like Microsoft Teams.
This can get accomplished quickly. It all depends on the size of the migration, including the individual mailbox volume and the overall size of the company.
Hiring an IT staff is a large operating expense. With CARI.net you can delegate task to us. We don't just manage our servers. We will manage your servers and cloud infrastructure. If you use Azure that is great. We are Microsoft Gold Partner Azure DevOps.

With the added pressures of COVID-19, our account executives are available around the clock to ensure your success. To find out how CARI.net's managed services team can reduce your operating expenses and increase productivity schedule a discovery call.