🕒 Reading Time:
3
minutes
Right now, the Coronavirus is forcing many people around the world to work remotely. This is putting a huge strain on businesses who must provide support for an overwhelming number of offsite workers. With local governments enforcing a mandatory quarantine during working hours the ability to work remotely is a matter of life or death for many businesses.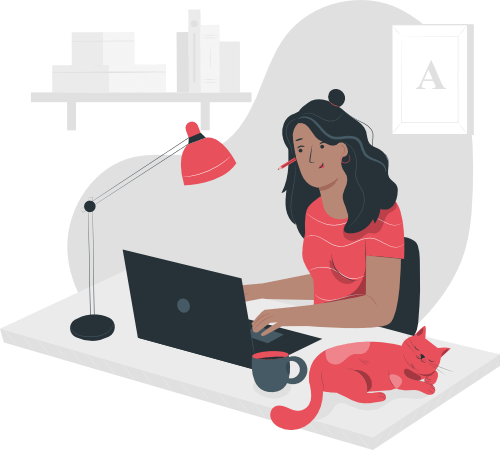 In this post we are going to give you a step by step process for getting your team up and running remotely. Here at CARI.net to minimize the impact of the Coronavirus we setup our support and programming staff to work remotely.
We have a small staff onsite to work on physical hardware. We also have a facilities staff on-site to maintain our infrastructure. Other than that, the majority of the CARI.net team is working remotely. We setup over 30 employees remotely in less than two weeks. Having a remote work staff has not had a negative effect on business continuity.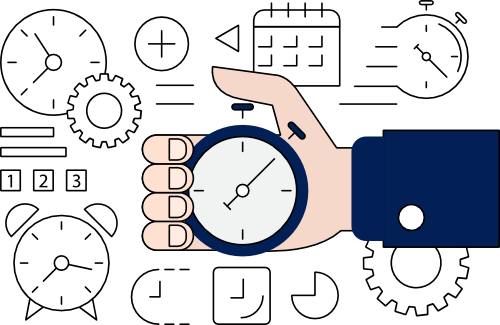 🌐 The first step
The first step in setting up a remote work force is confirming all your employees have internet access. In 2020 it's safe to assume everyone has internet access however, you want confirmation from your employees prior to taking next steps.
🖥️ The second step
The second step is to confirm your employees have a working computer. Again, never assume. We use Office365 a lot. Office365 only uses 4 GB of RAM 8 GB of hard drive space and a processor that is 1.6 (GHz) or faster. So, it's highly likely your employees can run Office365 on their home computer.
Once your employees are up and running use Microsoft Teams to conduct a morning meeting. We call our morning meeting SFTC. Solve for The Customer. This meeting will allow you to assign daily tasks to your managers.
We use Microsoft for planning and accountability. With Planner, you have a pane of glass that gives you a bird's eye view of your team and where they are in completing their task.
All employees have the case board open on their computers. This is how we can coordinate different departments working on cases.
The above is a cliff notes version of how CARI.net setup a remote staff. Another possible solution is using remote desktops. Remote desktop services enable businesses to store their company data and desktops in the cloud.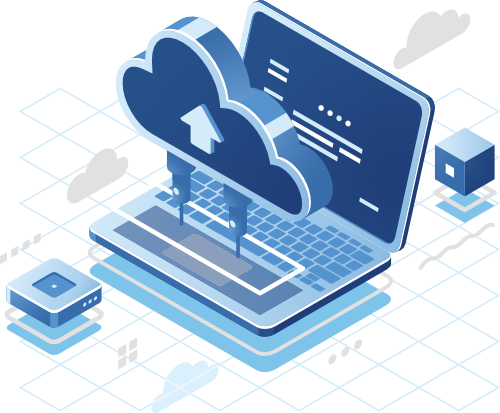 CARI.net offers virtual desktops through Microsoft's (SCA) licensing model.
SCA is a product activation mode that allows multiple Office365 ProPlus, Project for Office365, and Visio Pro for Office365 users to share the same hardware. Office 365 is licensed per user. With this mode Office365 natively support remote desktop scenarios and it is no longer necessary to install MSI software.
SCA can only be enabled by Multi-tenant third-party cloud providers who have been authorized by Microsoft to offer SCA. CARI.net is one of a select few cloud providers that can offer SCA licensing making us a Qualified multitenant hoster.
What all this means is we can setup remote desktops that use Windows 10 not a server OS that users can access from anywhere. Users don't have to learn a new OS and they will use the same applications they are currently using in the office.
We will walk you through a step-by-step process to get your remote workers up and running.
Take the first step and book a no charge strategy session today.