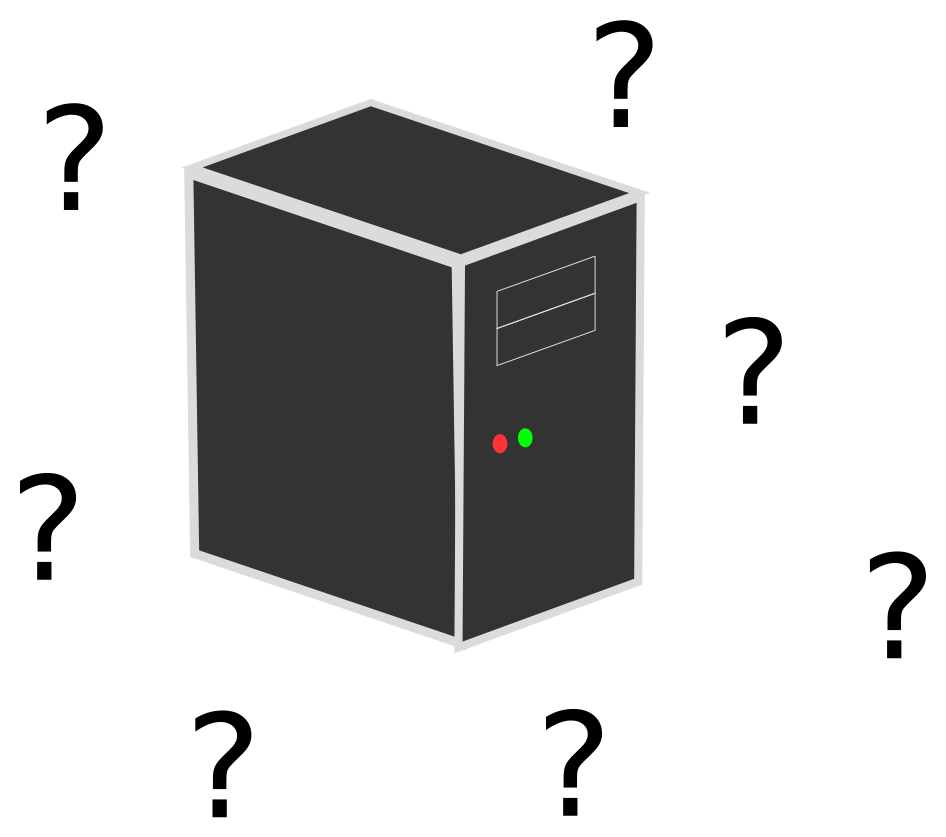 🕒 Reading Time:
2
minutes
Once you have decided that you need a dedicated server there are a number of decisions to make. If you are not familiar with the landscape of the dedicated hosting industry, you may not even know where to start. Continue reading for an overview of the steps to consider to get your Internet business started. If you choose to lease a server through a company like
CARI.net
, your first step will be to determine how you will manage the server. If you are comfortable with the
operating system (OS)
you wish your server to run, you may opt to manage the server yourself. If you are not comfortable administering a server, you will want to enter a contract with a server administrator. While there are many qualified server administrators in the world,
CARI.net
does maintain active relationships to a few that we trust. You can contact our sales department to discuss our recommendations for server administration. Once you have determined your system administration path, you can decide on the
operating system (OS)
and specifications of your server. If you are not going to administer the server yourself, it can be helpful to have your system administrator involved in this discussion. Depending on your application, you may be forced to choose a particular OS or it may be a matter of preference between you and your administrator. The hardware specifications of your server will depend on the needs of your application. CARI.net's sales team has extensive experience matching customer needs to appropriate server solutions and would be happy to discuss these choices with you and your system administrator. Important topics will be the processor power, amount of memory, amount of storage, and the choice between a physical and cloud server.
At
CARI.net
, the rest of the server acquisition process is fast and simple. Once a server is purchased, our automated system determines whether it can provision the server on its own. In these cases, servers can be online within as little as 30 minutes. If your server has one or more options outside of our standard packages, the order will be sent to our 24/7 systems support and provisioning department. Your server will be built to your specification in under 48 hours and you will be provided with access information as soon as it is ready.
From here, you are free to install your applications and begin managing your server.
CARI.net
staff does not interfere with server management once the server is turned over, but they are available any time, day or night, to answer technical questions and help with hardware and operating system problems. You can rest easy knowing that someone is watching over all of the facilities requirements of server management, leaving you to get down to the business you do best: Developing and running your website or application.