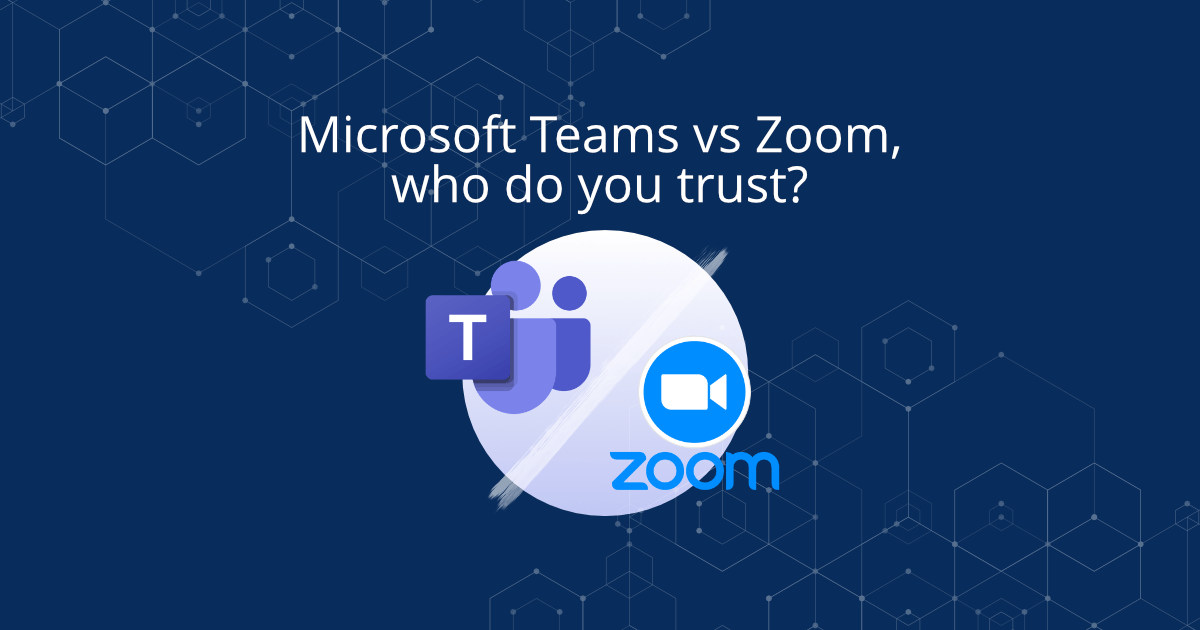 🕒 Reading Time:
2
minutes
With the Coronavirus in full force millions of people have been forced to work remotely.
This has caused a title wave of new users for video conferencing applications, one of the most dominate video conferencing applications is Zoom.
At the time of this writing Zoom is boasting an average of 190 million daily users. To put that number into perspective that is over half the entire population of the United States. With the on boarding of all these customers Zoom's stock has consequently risen by 50% since the start of the year.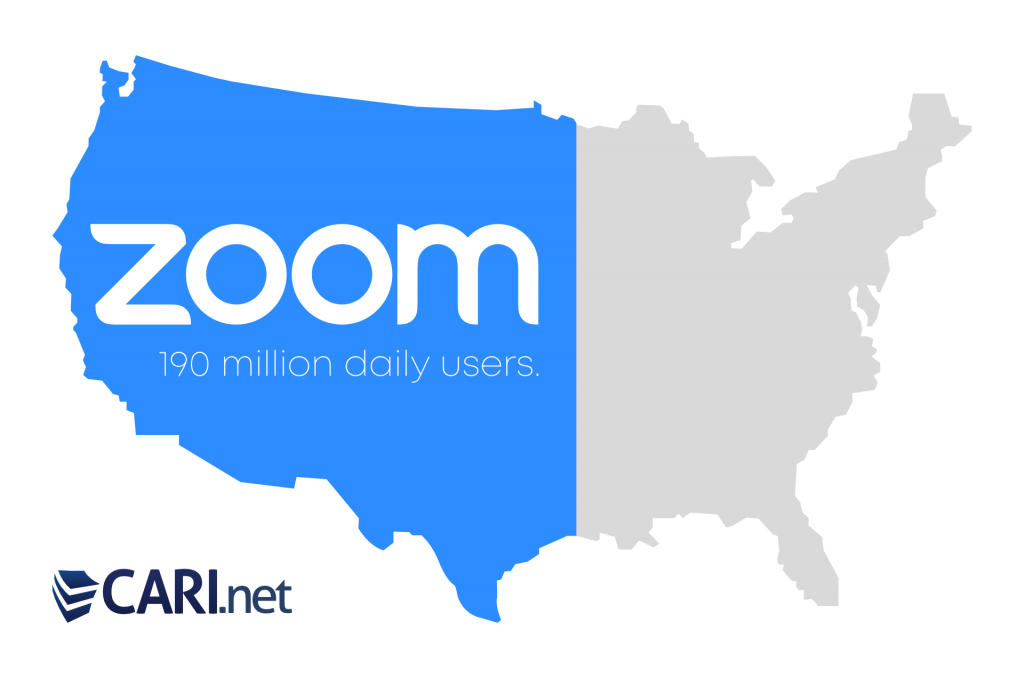 What Zoom is not boasting about is that some calls are routed through China. Not only are calls routed through China, so are the encryption keys associated with the calls. Zoom is saying that during its efforts to ramp up its server capacity to accommodate the massive wave of users over the past few weeks, it "mistakenly" allowed two of its Chinese data centers to accept calls as a backup in the event of network congestion.
In addition to routing traffic through China Zoom has recently had issues with millions of users getting their meetings hacked. Hacking of Zoom meetings is so common there is a name for it "Zoombombing." Zoombombing came to a boiling point with the New York City school district. The situation was so bad the New York City school district banned Zoom from school use and switched to Microsoft Teams.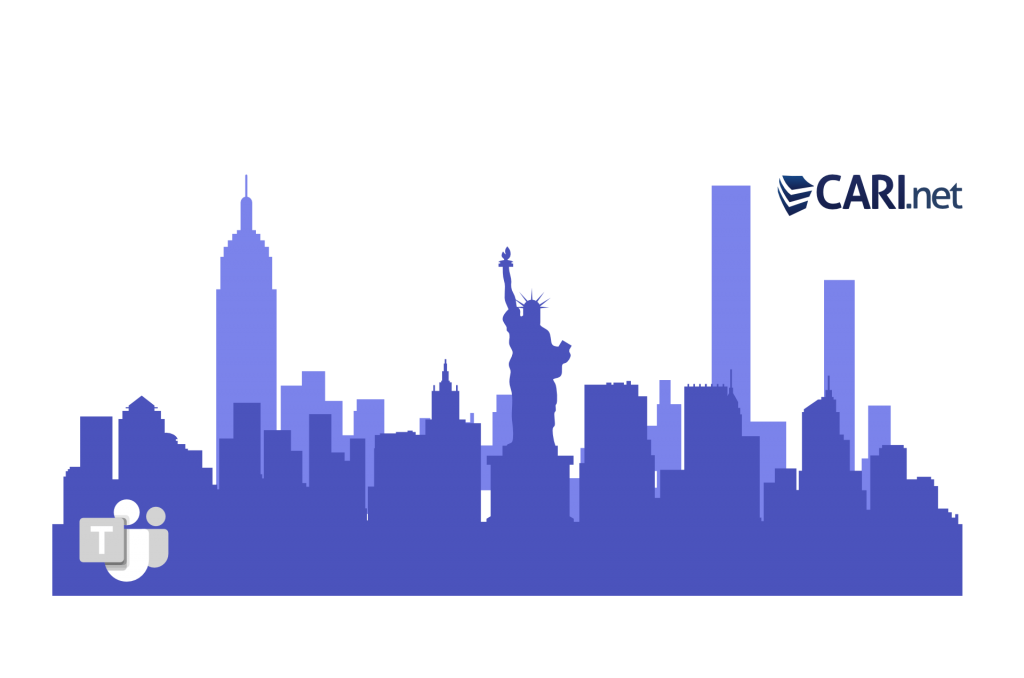 The reason why the New York City school district and countless companies switched from Zoom to Microsoft teams is Microsoft Teams has security features that Zoom does not have.
For example, Microsoft Teams utilizes organization-wide two-factor authentication, single sign-on through Active Directory, and encryption of data in transit and at rest.
In addition to two-factor authentication Microsoft Teams has Advance Threat Protection (ATP). What ATP does is it allows you to determine if content in applications is malicious in nature and blocks this content from users.
Microsoft Teams is part of the Office 365 family. When you invest in Office 365 Business Premium you are not only getting a video conferencing application you are getting Outlook, Word, Excel and other Microsoft services.
With Zoom, you are only getting the video meetings. Prices for Zoom's lowest business package is $14.99 per host. So, the Microsoft's Business Premium package cost less than Zoom's lowest package and delivers way more in terms of value and security.
Microsoft Teams is the clear winner here.