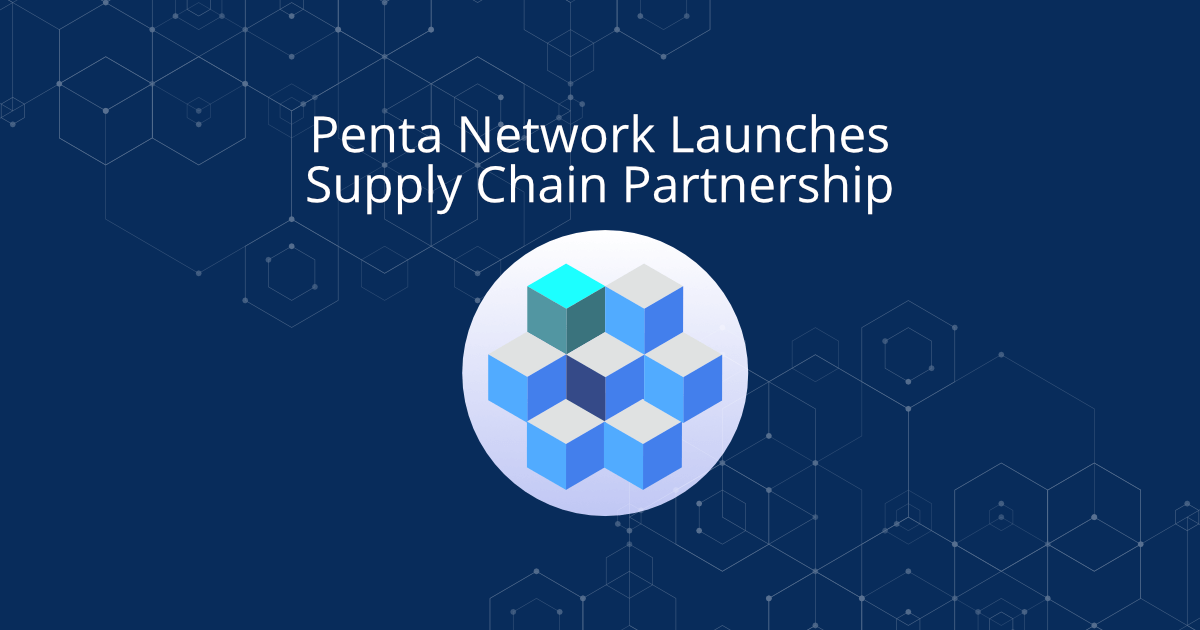 🕒 Reading Time:
3
minutes
Penta Network is a leading provider of supply chain management software and automation services using blockchain technology. In September, Penta Network and the Uganda Ministry of Agriculture, along with award-winning social impact innovator Emerge, launched a pilot project in Uganda's Kasese District. Named the Kasese Resource Database, this project shows the value of distributed ledger technology in helping governments implement digital transformation strategies in key industrial sectors, such as agriculture and supply chain. Data for the project is hosted on CARI.net servers.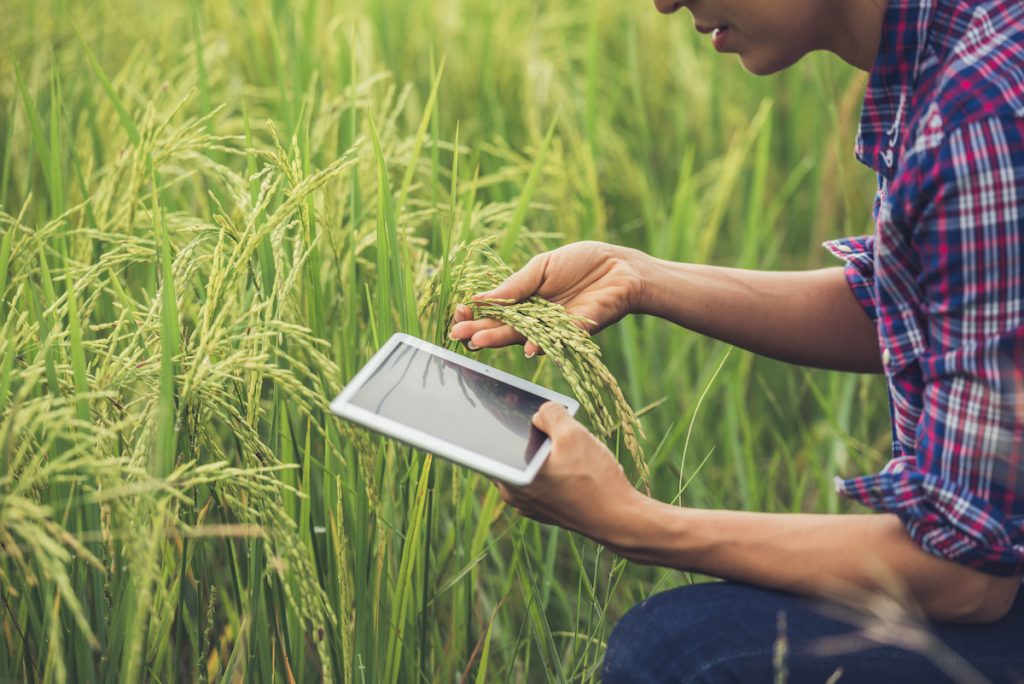 The Kasese Resource Database tracks agricultural data and provides product traceability for over 40,000 farmers, currently covering independent farm production area of approximately 50,000 acres. Kasese is one of the major agricultural production regions in Uganda and produces world-class coffee beans, as well as maize, bananas, and other staples.
The central driving factor behind the project is creating a modern data infrastructure for the Ugandan government to improve management of agriculture production, and to enhance outreach and communication with farmers. Digital infrastructure of this type does not currently exist, and the Penta database represents a significant effort on the part of the ministry to modernize its approach to agricultural production and exports. It is also an important opportunity to increase engagement with farmers and farming associations.
The Penta database collects data not only on production, but also about the farmers, their access to banking and financial services, and about farming practices. It is hoped the Penta database will be leveraged to increase the income farmers receive from their farming activities, and to increase transparency and visibility into the complex value chains that underpin agricultural supply chains stretching from Kasese to Uganda's export markets.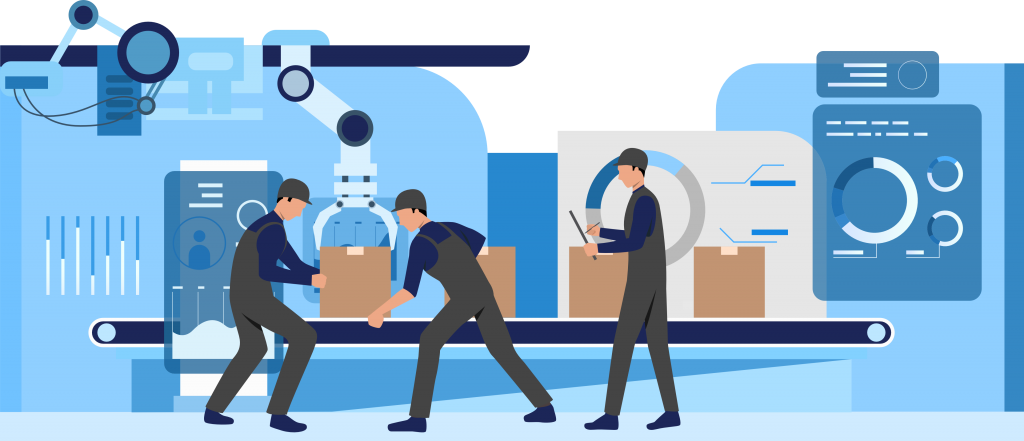 Bringing transparency and increased visibility to global supply chains is incredibly important. While many are familiar with financial applications of blockchain technology, including cryptocurrencies like Bitcoin, blockchains also offers important innovations in data systems. After financial services, supply chain is expected to be the next mass adoption market for blockchain and distributed ledger technologies. Deloitte estimates that 95% of supply chains will be using blockchain technology within the next decade. The advantages are numerous: increased transparency in global supply chains; reduced friction and cost in financial transactions for products moving through supply chain systems; enhanced regulatory and product safety oversight; IoT and sensor tracking; and automation. Penta stands at the vanguard of blockchain-based supply chain solutions, and has been recognized by the United Nations, the OECD, MIT, Hyperledger Forum, and others for its contributions to the field.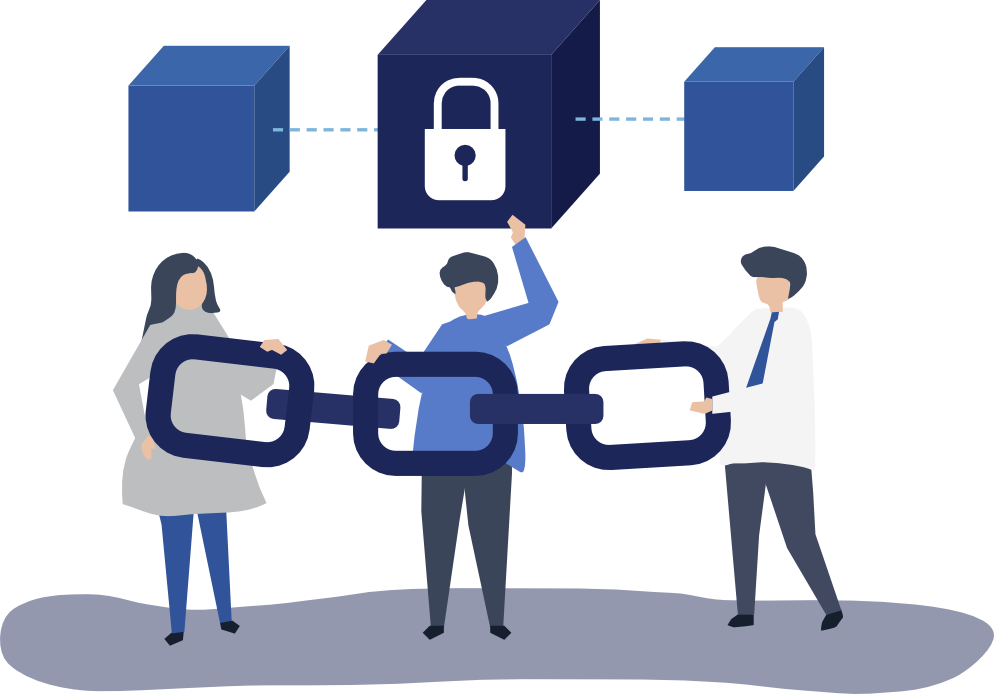 Data for the Kasese Resource Database will live on CARI.net's infrastructure that have been configured to run Penta technology. In a first-of-its-kind implementation, Penta Network has worked closely with CARI.net to ensure a seamless integration of Penta software with CARI.net's server systems.
CARI.net offers robust security and price transparency that increase the value proposition of Penta's product offerings. The Kasese pilot has been well-received by officials at the Uganda Ministry of Agriculture, and discussions are underway for expansion to other regions of Uganda.
To learn more about Penta Network, please visit pentanetwork.org
To find out how CARI.net can make your ideals a reality contact us.