How Does it work
How Does CARI.net Works
Don't deal with a decrease in functionality by remaining at the mercy of your software vendor's time tables for feature completion. Bring the "online" to them with your own home-grown SaaS! Trust us, your applications will perform better than ever before and your team will thank you for providing them the same experience they know and love. Energize your enterprise applications with performance enhancements, consistent system patches, and increased accessibility. And of course, you'll receive our direct customer service to help you every step of the way! Once your business is fully online, come join us in sunny San Diego, California – we'd love to show you we love our home base!
Just Add Internet
Here, there, and everywhere! From your office downtown to that beach a world away, access your enterprise applications anywhere the wind might blow you. Life's too good to stay cooped up - enjoy your adventures!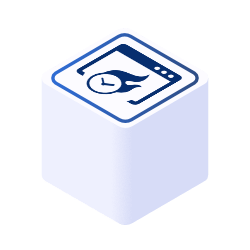 Super Fast​
You've used your line-of-business applications for years, but they're just so slow. If you're tired of twiddling your thumbs waiting for that query to finally finish, come chat with us. We make the impossible, faster!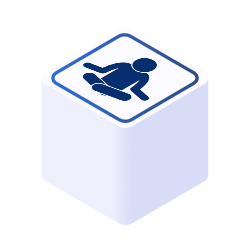 Keep Calm
Hard drive failures, security warnings, support contracts, and an ever-growing power bill don't need to keep you up at night. Focus on your business and not IT nightmares with our included managed services. Carry on – we got this!
How it's work
High Traffic Websites
You crafted the idea. You built the website. You built the brand. You penned the content. You tailored the key words. You generated the traffic. You spoke with your users. Don't you wish your infrastructure could just keep up? Take your site to the next level with our managed cloud solutions! Whether your business is based on eCommerce, blogging, or multimedia, beef up your infrastructure to cut down on load times and eliminate time-outs. You don't play hide-and-seek at networking events, so why is your website hiding behind a "Server Not Found" message. We've got the tools, know-how, and stubbornness to genuinely help you succeed. Let us help your audience see the real you.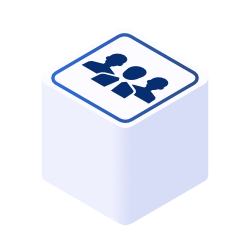 Worked Harder
As an eCommerce site ourselves, we understand how a single disruption can impact your business' profitability. Whether you need to manage 1,000 hits per minute or per month, our technical advisors will work with you to build the perfect solution to scale you from launch to sensation!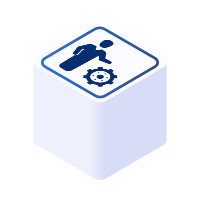 Made Better
Your website should be the epitome of what you stand for. Make sure you're making the best possible first impression to your prospective customers with systems built to scale to your traffic and growth. We're ready for your success – are you?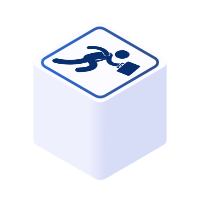 Done Faster
Load times got you down? Speed up your website's response times with our managed services team at your side! Building inbound traffic requires blood, sweat, and tears. Make your life easier by passing the silly concerns like system delays to us while you increase your conversions.
Don't see what you need?
Are your tastes too custom for an automated website?
Be it different hardware, private clusters, or even a hybrid cloud, contact us today.