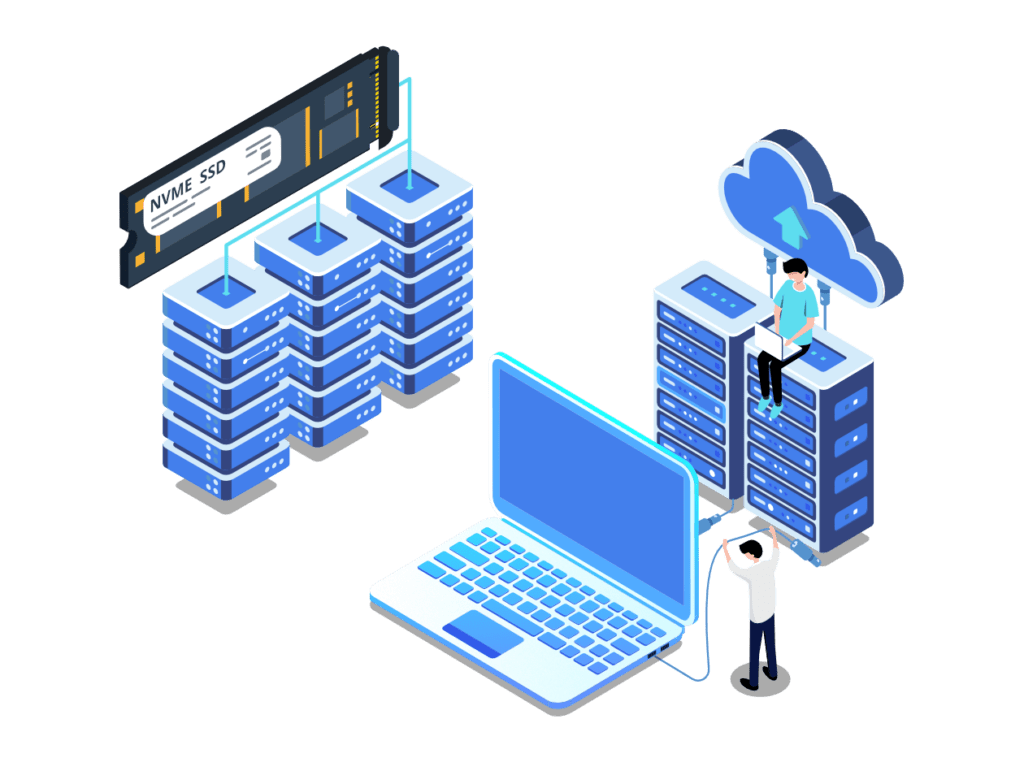 NVME SSD
Why Choose Dedicated Server With NVMe SSD?​
If you're looking for the next great advance in your dedicated server performance, the SSD with a NVMe is a smart choice. While the NVMe interface provides an enhanced bandwidth, CARI DEDICATED SERVERS provide the technology to deliver the next-generation performance.
Advance Advisory Team

Professional Consulting Services

24/7 Support Help Center

Customer Service & Operations
How it's work
NVMe Changes Everyting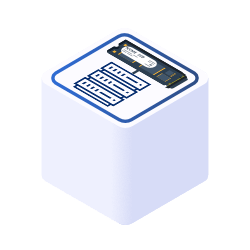 Your Apps Run Faster with NVMe Storage
NVMe storage is up to 6x faster than SSD disks. This means your applications and websites will run at blazing speeds with NVMe storage. Giving you an unfair advantage over your competitors. The speed of NVMe storage comes from its PCIe x8 connection. This direct connection to the motherboard increases read / write and bandwidth performance. Giving your users an incredible experience.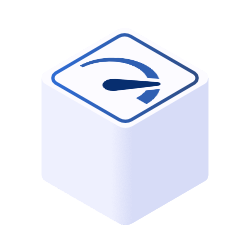 Bandwidth
While a SATA III connection offers a maximum speed of up to 750 Mbps, a PCI Express lane delivers speeds of up to 985 Mbps. NVMe's disks use 8 PCI Express lanes for communication, or up to 2.8GBPS read speed. Simply put, you get the data you need to make the right decisions with NVMe storage.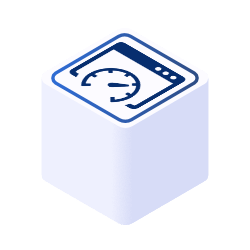 Reduced Latency
PCI Express delivers a significant increase in read/write performance, and therefore, the number of read/write operations per second (IOPS).
Build your Dedicated server now with the power of NVMe​
Don't see what you need? Are your tastes too custom for an automated website? Be it different hardware, private clusters, or even a hybrid cloud, contact us today to discuss your needs to your heart's content.
Website
Dramatically improve the speed of your website by upgrading to a dedicated server with NVMe storage.​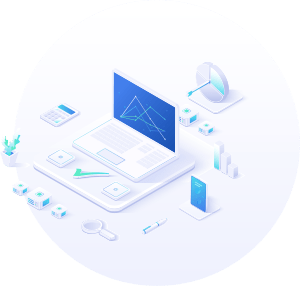 Big data
The lightning-fast response times of NVMe disk will have a huge impact on your big data workloads. Industries like marketing, finance and cybersecurity will benefit greatly by having NVMe storage.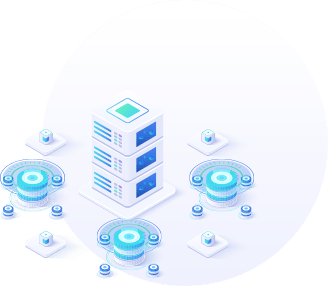 Database
Dramatically increase the speed of your databases by migrating your databases to our infrastructure with NVMe.​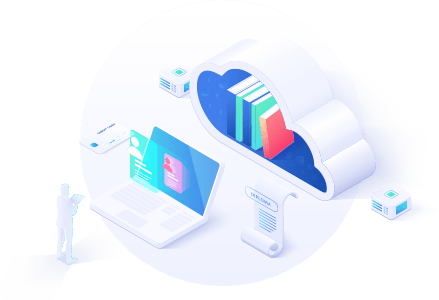 Ecommerce
Having a fast website is critical to the success of your ecommerce. CARI.net's dedicated servers with NVMe will dramatically increase the speed of your ecommerce site and your company's bottom line.