Business software designed from the ground up to empower your office.
Security
Protect what matters – Secure your data and business with enterprise-grade protection and business continuity.
Collaboration
Work better together – Engage, collaborate, and work better together with new communication and collaboration tools and features.
Mobility
Be productive anywhere – Access your data and work efficiently from any device, anywhere and anytime.
Growth
Build for tomorrow – Maximize your technology investment, reduce short-term costs, and ensure your business remains competitive and future-ready.
Office 365 Business Plans
Plans available for up to
| Features | Office 365 Business Essentials | Office 365 Business | Office 365 Business Premium |
| --- | --- | --- | --- |
| Email | x | | x |
| Unlimited online meetings | x | | x |
| 1 TB files storage and sharing | x | x | x |
| Microsoft Office online | x | x | x |
| Microsoft Office desktop & mobile | | x | x |
| Intranet site for your teams | x | x | x |
| 24x7 Support by CARI.net | x | x | x |
| | Try Now | Try Now | Try Now |
Know your files are securely backed up and can be recovered and accessed anywhere.
Defend against spam and email threats automatically with anti-virus, anti-spam, and malware protection, plus continuous backup and disaster recovery abilities.
Have confidence knowing that your Office 365 subscription comes with 24/7 technical support by a global network of experts.
Secure and manage mobile devices easily with the ability to customize security policies by user, device, and location, enable passcode requirements, and even selectively wipe data from a lost or stolen device remotely.
Office 365 offers a 99.9% uptime guarantee, which means you have the peace of mind that your email and applications are ready when you are, on any device.
The Microsoft compliance team is continuously tracking standards and regulations to build into Office 365, which currently compliant with HIPAA, BAA, PCI, FISMA, ISO 27001, and EU model clauses.
Built in to our Enterprise plans, legal hold and eDiscovery helps you find, preserve, analyze, and package electronic content for a legal request or investigation.
Work from anywhere with easy access to your email, calendar, files, and Office applications from any device, on the road, at home, or at the office.
Enjoy less training, lower support costs, and higher productivity with a seamless and consistent experience across phones, tablets, and PCs.
Whether you are online or offline, securely store, backup, and easily access, edit, and share the latest versions of your documents and files.
Collaborate with your team to create, review, and revise documents on the fly with real-time updates and automatic version control of documents stored on OneDrive for Business.
Access the latest versions of Word, Excel, PowerPoint, Outlook, OneNote, and Publisher (and Access for the Enterprise versions) with up to 5 device installs per user at no additional cost.
Present to up to 250 participants at a time with the click of a button in both scheduled and ad hoc online meetings and webinars that include audio, HD video, and desktop sharing.
Wipe data from your devices remotely, protecting your data even if a device is lost or stolen.
Office 365 Business Plans
Plans available from one to thousands of users.
| Features | Office 365 Enterprise E1 | Office 365 ProPlus | Office 365 Enterprise E3 |
| --- | --- | --- | --- |
| Email | x | | x |
| Unlimited online meetings | x | x | x |
| 1 TB files storage and sharing | x | x | x |
| Microsoft Office online | x | x | x |
| Microsoft Office desktop & mobile | | x | x |
| Intranet site for your teams | x | x | x |
| Compliance and information protection | | | x |
| Enterprise management of apps | | | x |
| Self-service Business Intelligence in Excel | | | x |
| 24x7 Support by CARI.net | x | x | x |
| | Try Now | Try Now | Try Now |
Easily connect with your team, share files, arrange meetings, and collaborate via video conferencing in real time from your mobile device, home office, or work desktop.
Meet whenever, wherever with unlimited online meetings, allowing you to connect with up to 250 participants in new ways via concurrent whiteboarding, Q&A, and polling.
Save time and money on travel, and collaborate on documents with clients and coworkers, without worrying about version control or having to email copies around.
Securely access your files from virtually any device, and also synchronize offline so they are available even without an Internet connection.
Find, locate, and instantly communicate with co-workers wherever they may be.
Access all your corporate and personal contacts, emails, and shared calendars in one unified Outlook inbox with spam and malware protection.
Manage teams and projects easily by creating secure Sharepoint sites with user authentication and access control to connect and collaborate with partners and customers.
contact us now to empower your office.​
Simplify your IT management with anti-virus, anti-spam, malware protection, and continuous backup and disaster recovery abilities.
Add or reduce users as your staffing needs change, allowing you to pay only for what you need, when you need it, with a flexible platform that lets you choose the path best for your business.
Equip every employee with the apps and services they need quickly and easily, removing lengthy deployment processes and "one size fits all" pricing.
Grow your business and control costs with up-to-date tools paid on a monthly subscription fee, eliminating large up-front capital investments.
Get rid of "one off" applications by standardizing on professional services which are easier to support and allow for better control and compatibility.
Install Office apps on up to 5 devices at no additional cost, giving you the freedom to work from your favorite PC, laptop, smartphone, or tablet without incurring additional licensing fees.
Adapt quickly to changing business needs across different parts of your business by choosing the appropriate plan for each employee according to their needs.
Looking for something not listed above?
Not sure which business applications you need to make your office grow?
Contact us today to discuss your needs to your heart's content.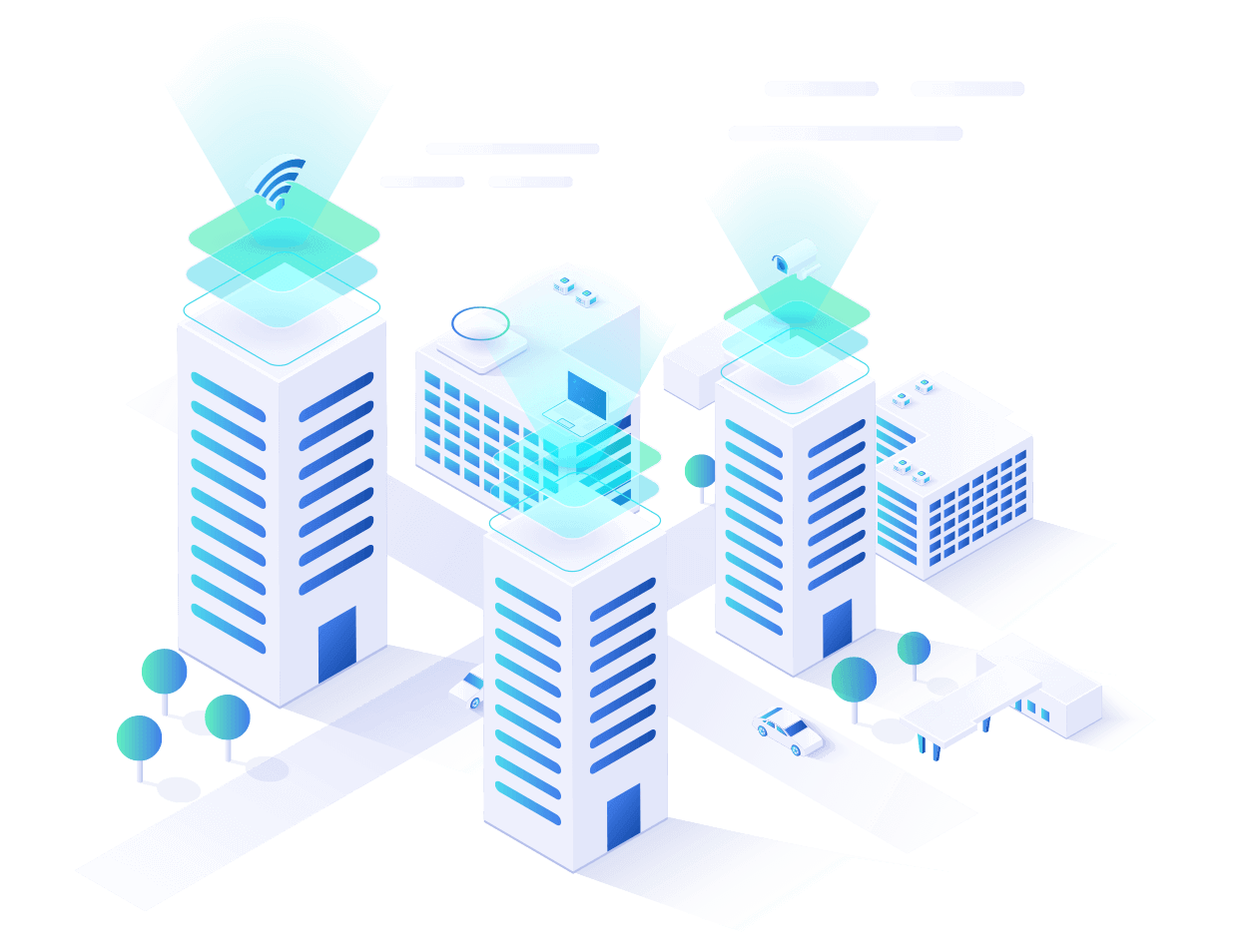 About Us
Focused on Actionable Insights
It is a long established fact that a reader will be distracted by the of readable content of a page when looking at its layout.
Advance Advisory Team

Professional Consulting Services

24/7 Support Help Center

Customer Service & Operations