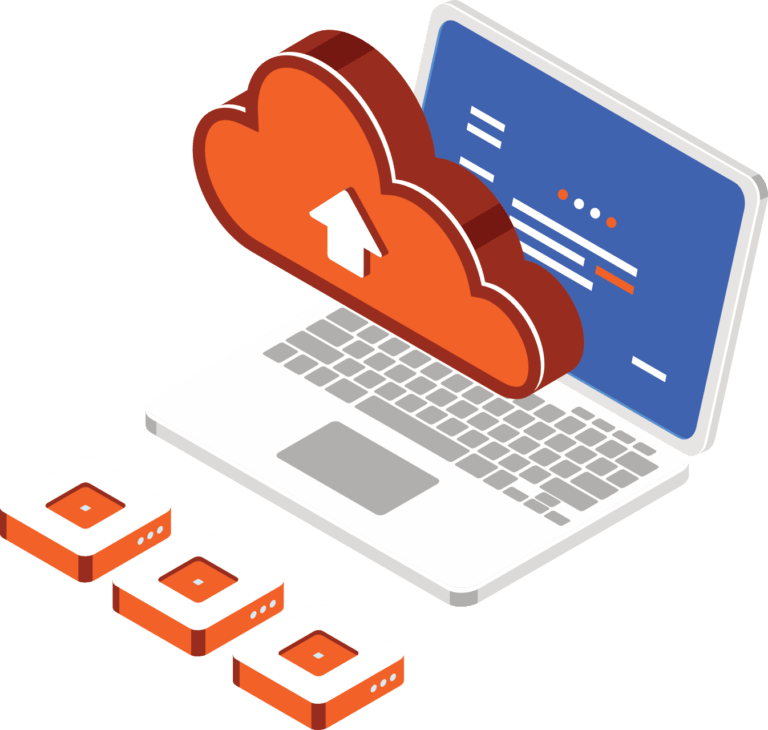 R1SOFT
Server Backups
Utilize the power of R1Soft to backup all your critical data.
Continuous Data Protection™ Technology

Multi-Tenancy

Flexible Data Recovery

Site-to-Site Replication
Benefits
Why R1Soft?
CARI.net has partnered with R1Soft to offer the most reliable and flexible backup solution in the world. CARI.net customers now have the ability to have an enterprise grade backup solution at a competitive price.
Pricing
With CARI.net's backup solution, you have the option to pay as you grow or allow for overages. This allows for predictable billing, saving you time and money.
Vendor Agnostic
Windows & Linux / Physical & Virtual, RedHat, CentOS, Ubuntu, Debian, SUSE and most custom Linux kernels. VMWare, Hyper-V, Citrix XenServer, and KVM. Microsoft SQL Server, Exchange and MySQL.
Customizable
Need a custom solution (Disaster Recovery, Regulation Requirements, Compliancy Certifications, etc.)? CARI.net's Backup Solution powered by R1Soft is up to the task. We can configure a private backup cluster just you. Contact a Backup Specialist for more information.
Performance
Our backups have several advantages, including the speed to complete a backup, the ability to back up every 15 minutes without penalizing the performance of file-heavy servers.
Backup your On-Premise Servers
Now you can backup your on premise servers with CARI.net's backup service using R1Soft. This will save you thousands over traditional disaster recover solutions.
It's Easy
After purchasing your backups through the CARI.net dashboard, a case will automatically open with instructions on how to set up your backups. R1soft features single file restore as well as full server restore or single partition recovery. In addition, we have technical support 24/7
Sleep better knowing your data is backed up by professionals.
Backups services by CARI.net & R1Soft