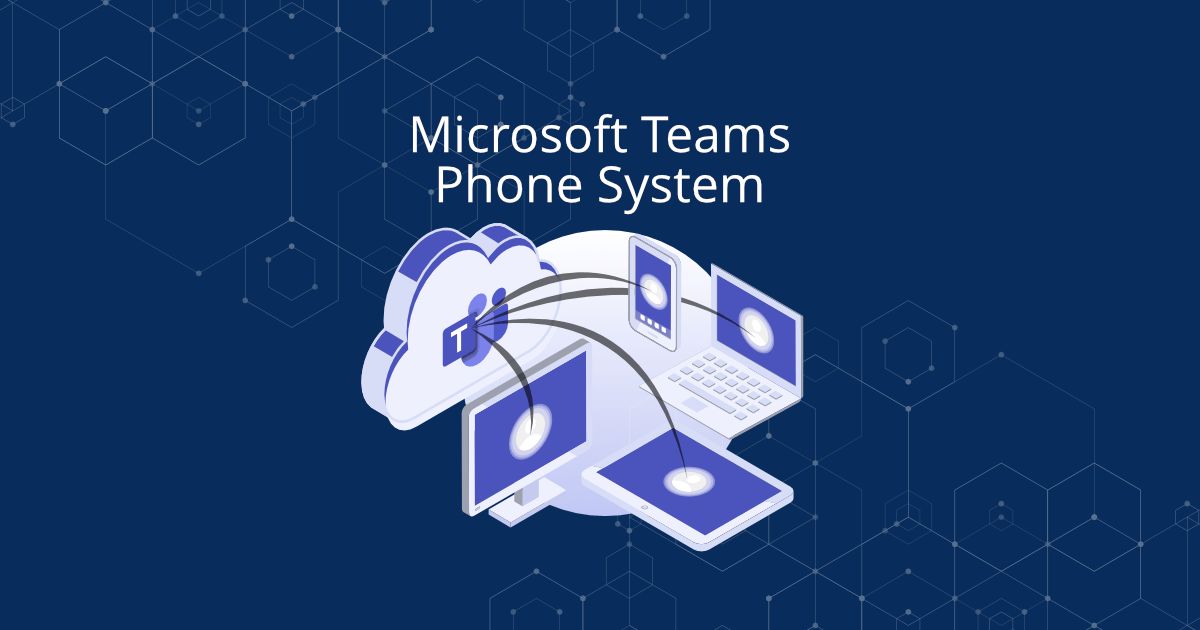 🕒 Reading Time:
3
minutes
We have seen a big adoption in Microsoft Teams. With good reason. Here at CARI.net, we use Teams exclusively. Teams gave us the ability to move all communication channels onto one platform. Fewer programs to manage equals less confusion. We run an international company on Teams, so we know firsthand how Teams can be a game changer. Based on our personal experience with Teams, we are certain Teams are ideal for organizations of all sizes.  
Microsoft Teams has an awesome feature that is incredibly valuable to small and enterprise organizations alike. It can replace your entire business phone system.
If you already have Office 365 and Teams, you know you can call other people in your company through Teams. Now you can call anyone on Teams. What is cool about this is you can put Teams on your phone and take work calls from anywhere. Calls to your home office will go to your phone. With so many people working from home, this is huge. The days of giving your personal cell phone number to clients is over. All business calls can be routed through Teams.  
Now for the tech stuff. The reason in the past you could not make calls to people outside your organization with Teams was in order to make calls outside your organization you needed a PSTN using PBX hardware installed at your agency. A PSTN is a Public Switched Telephone Network and a PBX is a Private Branch Exchange. 
It's time to abandon the old phone systems.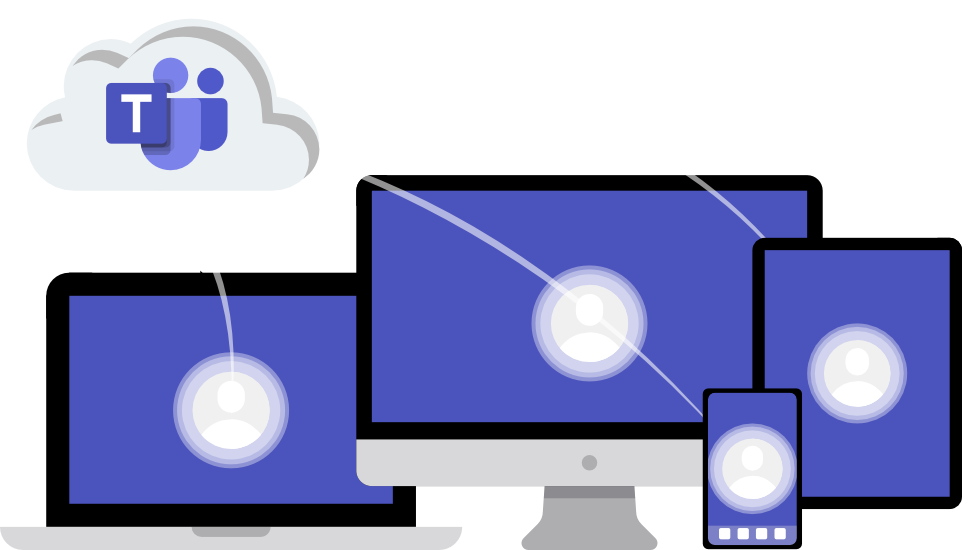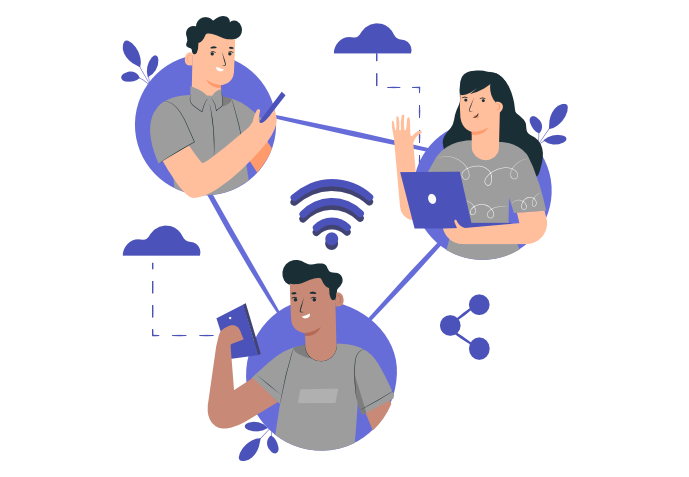 Stay securely connected from anywhere, anytime.​
Place and receive phone calls from anywhere in the world.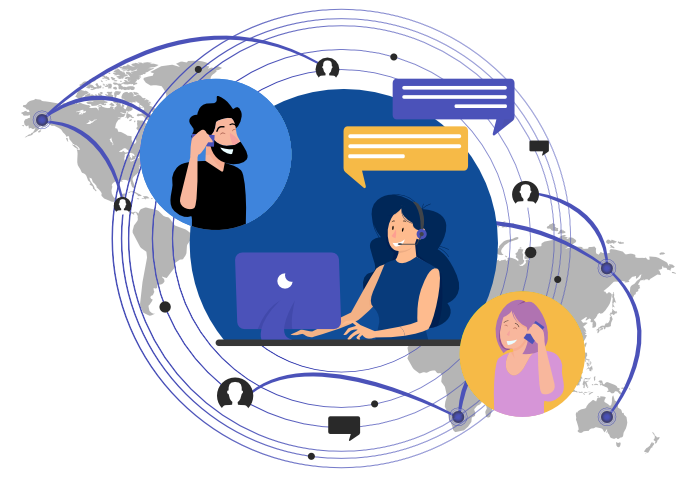 Office 365 provides your company with a 100% cloud-based PBX system. No on-site hardware required. The geniuses at Microsoft took the technical and expensive equipment required at your office location to bridge your VoIP (Voice Over Internet Protocol) calls with the PSTN and made it a subscription service in the cloud. What this all boils down to is you can use Microsoft Teams exactly like you use your regular office phone or cell phone.  
You can even add call plans that fit your organization's specific needs. For example, you can have a plan for your independent contractors and a second plan for your W2 employees. 
Most importantly, you can do all of this from the Teams app on your laptop, tablet, or from a wide array of Teams-compatible headsets. 
For the best results, make sure your location has a good network connection. Bad network connectivity could cause issues with call quality. Our experience has been most urban and suburban areas in North America, Western Europe, and Latin America have no problems getting sufficient broadband to make Teams Telephony work properly.   
We recommend that you educate your employees on the benefits and process of using Teams Telephony. There is a slight learning curve when moving from traditional phones to a cloud phone system. That said, most organizations can acclimate to a cloud system quickly.  
At CARI.net, we are firm believers in using Teams for all our calls. As stated earlier, we dropped our onsite PBX hardware in favor of Teams Telephony service.  
Move your phone to the cloud today
Find out if having a cloud phone system is right for your organization. Book your no cost consultation today.