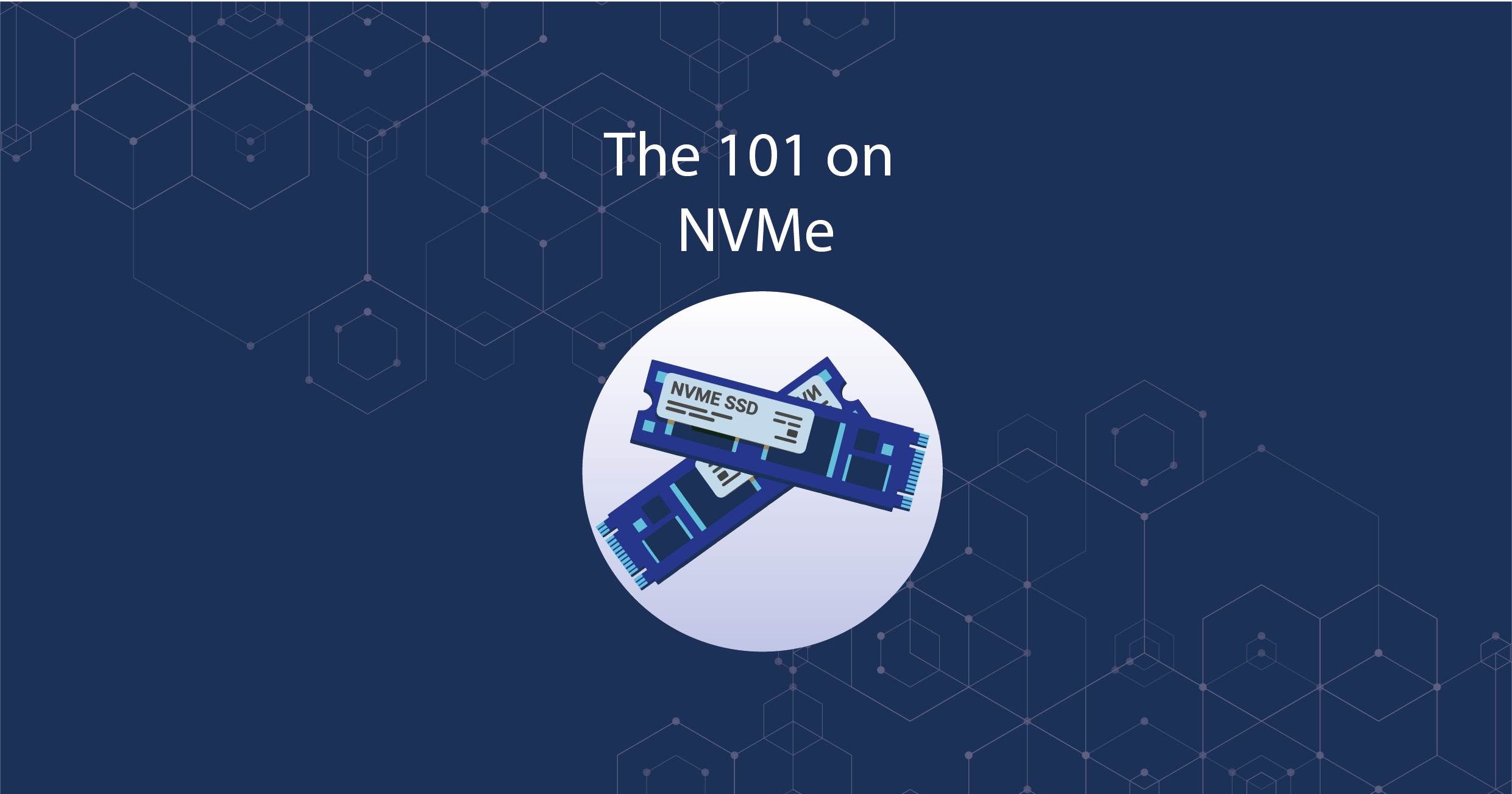 🕒 Reading Time:
2
minutes
Today's data applications are advancing at a break-neck pace. Everyday, we encounter new performance-hungry operations, yet customers demand for even faster response times!
NVMe is the technology that delivers the fastest response times, highest throughput, and lowest latency for varied types of workloads.
To summarize, NVMe is a transport and storage access protocol, that accesses flash storage with the help of PCI Express or PCIe bus, which enables a vast number of command queues running parallel to each other.
It was originally developed for SSDs in 2011, to bridge the gap between slow storage and fast memory, and it has quickly become the gold standard for data storage, much more convenient than conventional all-flash architecture.
It is 100X faster than a hard disk drive, while incurring in less power consumption.
Low probability of disastrous drive failure.
It has no moving parts, which translates into lower cooling costs.
It has the capability to create queues and prioritize them based on the workload requirements.
It can improve the performance of Virtual Machines
They make for a future-ready more flexible data infrastructure.
It benefits cloud-native applications.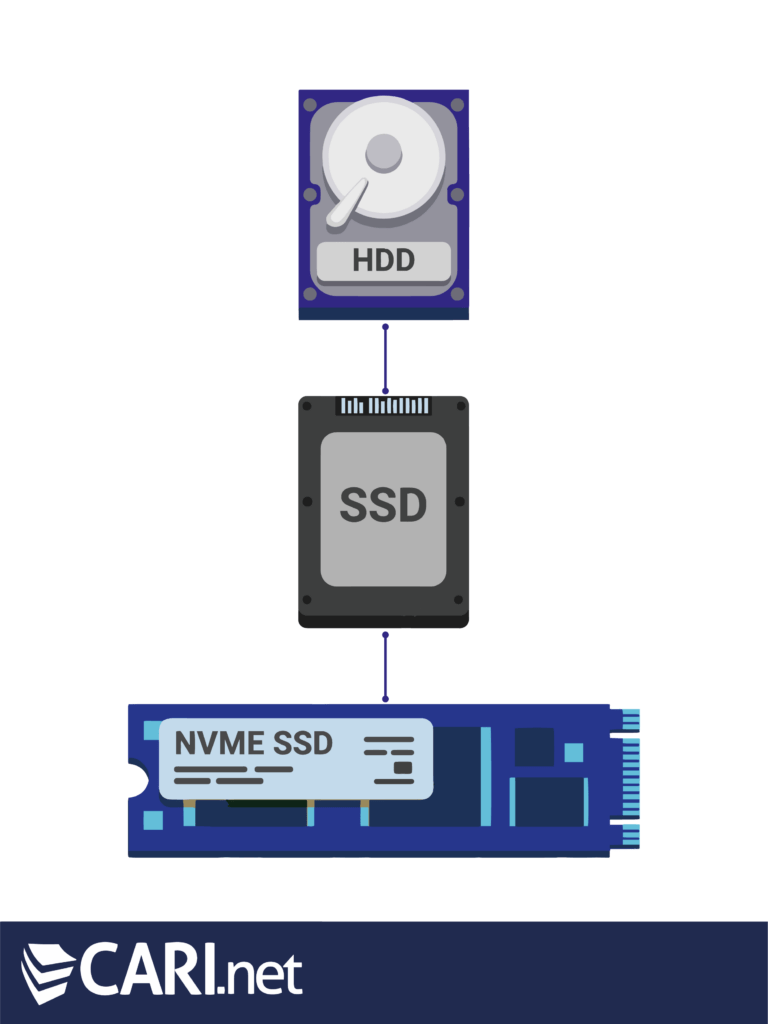 These are just some of the many reasons why NVMe enabled Data Centers are the better choice for your business. The NVMe over Fabrics (NVMe-oF) is known to be the future communication protocol, replacing iSCSI (Internet Small Computer Systems Interface) as the industry standard and default protocol for disaggregated storage. And NVMe over TCP technology extends NVMe across an entire data center using TCP/IP fabric, which can separate storage and compute without affecting network infrastructure and/or clients, giving your business a bright future to look up to!