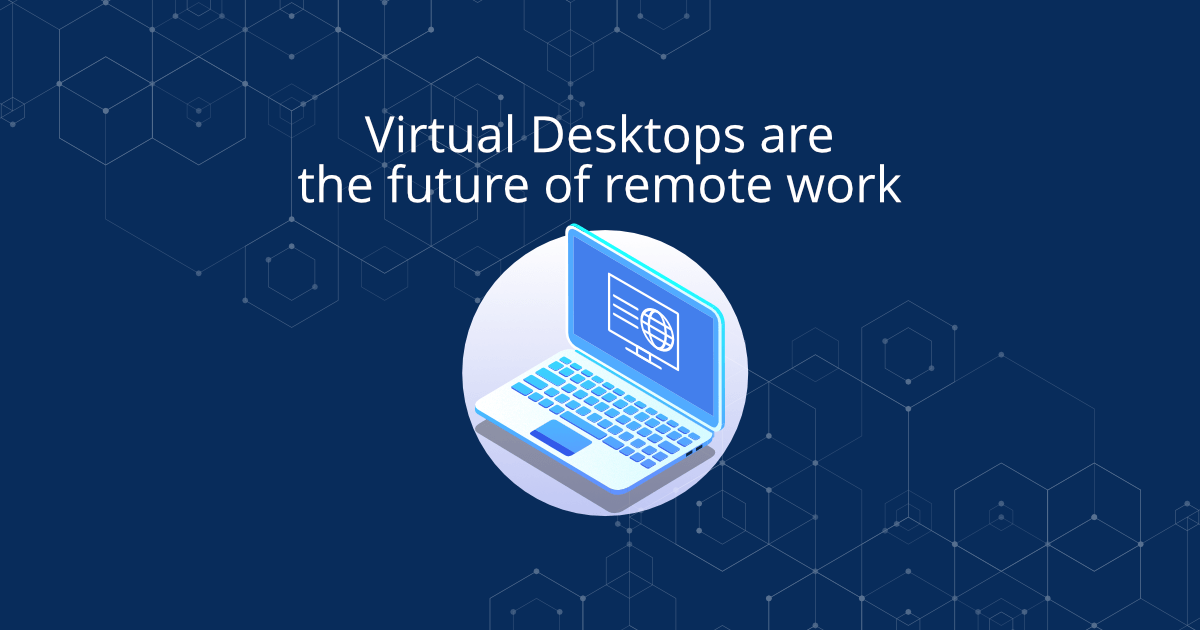 🕒 Reading Time:
2
minutes
CARI.net is one of the few hosting companies authorized by Microsoft to offer virtual desktops. Virtual Desktops look just like a stable desktop, only in the cloud. What makes virtual desktops, so cool is people working from home can access their work computer from anywhere in the world.
Virtual Desktops offer all the advantages of cloud hosting and then some. Among the benefits of using virtual desktops include the following:
Eliminating the cost of office space
Keeping employees separated
No need to buy hardware
No need to have IT staff onsite
Eliminates the requirement to download software to a personal computer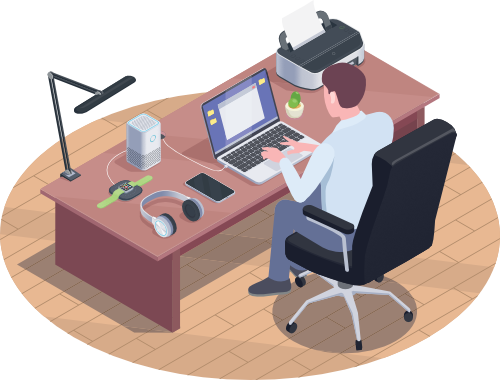 Virtual Desktops and Data Security
CARI.net takes data security seriously. Your desktops will be hosted in an SSAE 18 compliant data center. Overseen by the American Institute of Certified Public Accountants (AICPA), SSAE 18 governs the way organizations report on their compliance controls.
The data for your desktops will live on a redundant cloud that utilizes the industry's most advanced storage solution, Pure Storage. Data loss is very unlikely in a redundant cloud environment. In addition to having your data live on a redundant cloud, you will have block level backups with R1 Soft. For employees working remotely, it is even more important that data is stored in the cloud. Imagine if you left your laptop at the local coffee shop, and it got stolen, you would still have the data in the cloud. In this situation, you can simply access your data from another computer.
Remote workers love the schedule flexibility virtual desktops deliver
Most employees prefer a flexible schedule. For instance, if employees are working remotely, they have the luxury of picking their children up from school at 2:30. You just can't leave your cubical in a traditional work environment.
However, while working remotely, you don't have these restrictions. You just need to communicate with your team that you won't be available during this time frame.
Flexibility in schedule empowers your employees.
Can you afford to not have a mobile work force that uses remote desktops?
With the cost of office space, office furniture, hardware, software and an onsite IT staff to support your employees, switching to a remote staff that uses VDI is the logical choice.
CARI.net is here to not only help you survive, we are here to help you thrive.
Get certain on the future. Book your strategy session today.